Tim joined the Team in
2004 as a driver and
has become a good
friend. He started off
his motorosport career
in Karts and raced with
us and Track Torque in
the Fun Cup.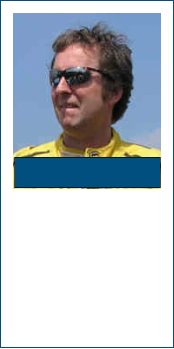 Paul is the co-founder
of the team and also
shares the drive with
Tim.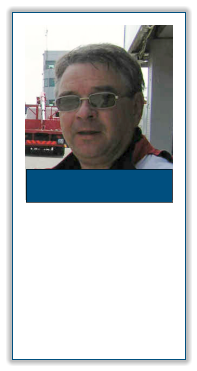 Pete is a co-founder of
the team and also has
the role of team
mechanic. Pete also
provides the over night
accommodation (Tent).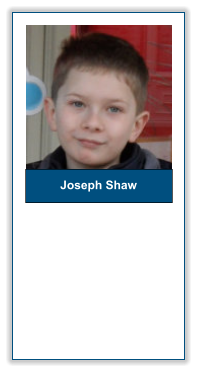 Joe is Pete's son and is
a budding race
mechanic and ace
wheel changer.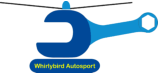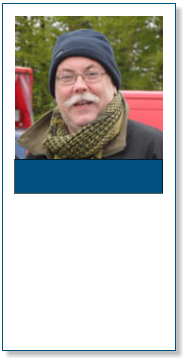 Richard is new to the
team and is a close
friend of Paul's.
Richard provides the
Transport for the car to
the circuits; he also
takes great photos.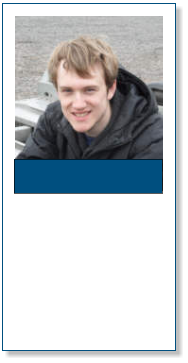 Peter is the son of
Dave Robinson, who
was part of the Team
until he sadly died in
2009. Peter has
always been a keen
follower of the Team.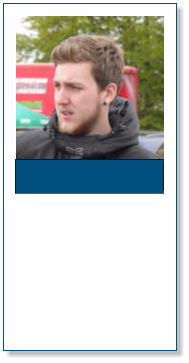 Callum is a close friend
of Peter's and has also
been a keen follower of
the team.